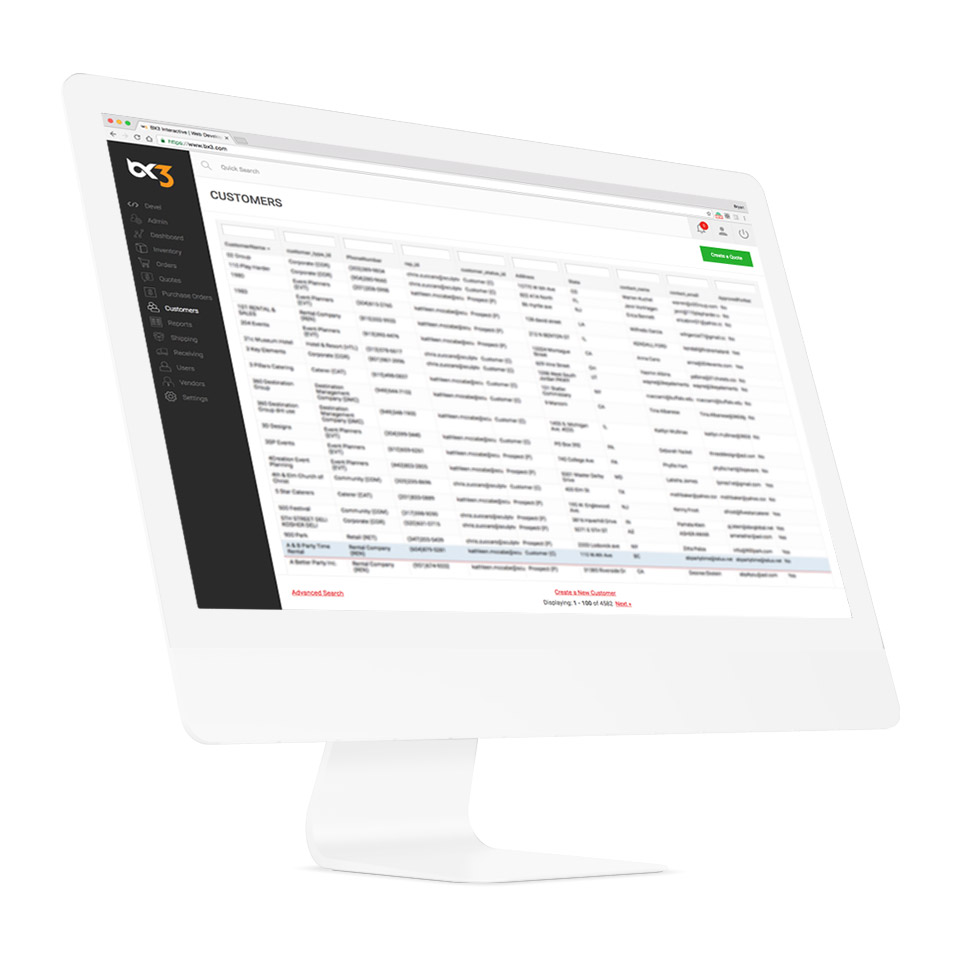 Nurture the most valuable asset of your business
Data is the life force of any business. When leveraged to its fullest potential, data can streamline your processes, drive your business decisions and expand your market share. It all starts with a well-made database system that's structured precisely to your business needs and goals. That's our specialty.
A properly structured and optimized database system offers many invaluable benefits:
Optimal performance to make your business more efficient, productive and profitable
Built-in security measures to protect the integrity of your data
Integrated management and distribution capabilities for deploying and tracking your offerings
A scalable framework that will grow and evolve with your business
Give us a call at
602-424-0914
to talk about your specific database design and development needs.
Work with us!