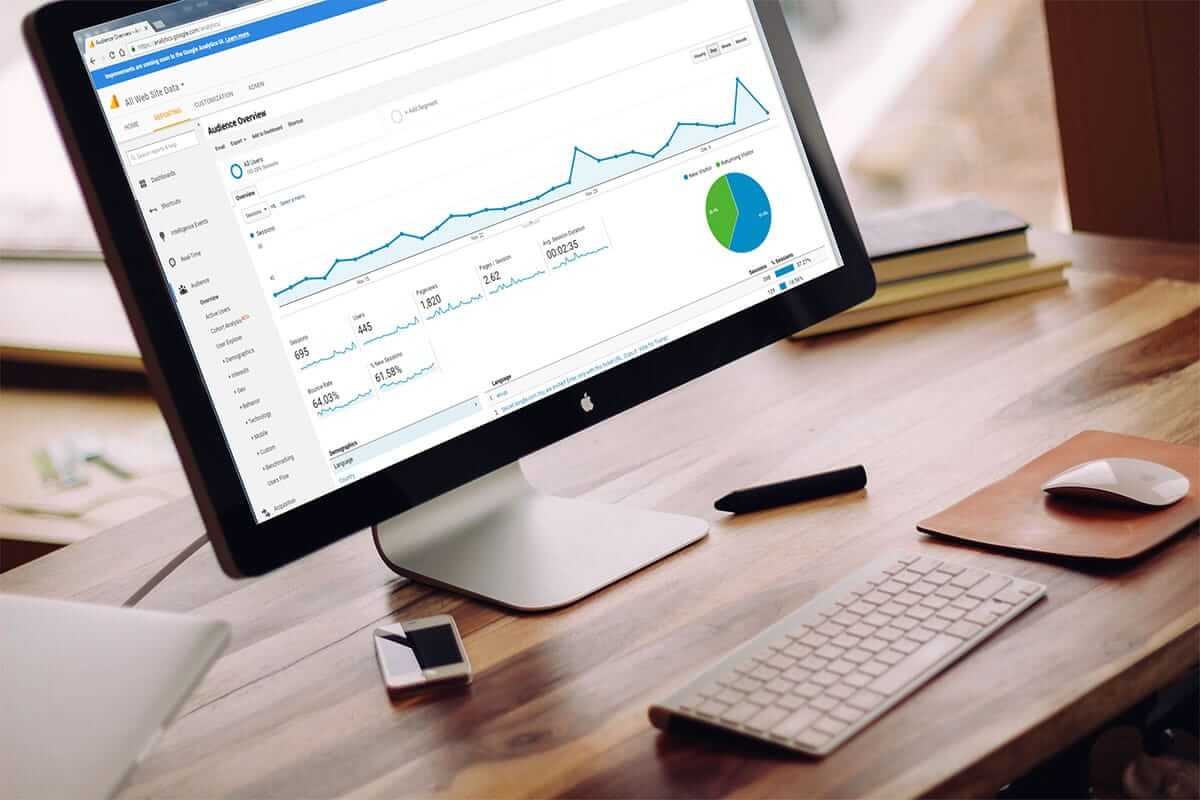 The road to better Google rankings and customer conversion starts here.
You've got a lot on your plate, from running your business to meeting your monthly sales goals. So where does accommodating Google's latest algorithm update and SEO guidelines fit into the mix?
Well, the good news is that the core principles of SEO are quite simple and enduring, and they're more so rooted in common sense than complex theory. The challenge of getting started with SEO, however, is enough to discourage even the most savvy business owner.
Fortunately, a professional SEO company such as BX3 can guide you on the path to achieving your most desired internet marketing goals:
Increasing your organic visibility on Google
Attracting "the right traffic"
Converting qualified visitors into customers
Decreasing the need for paid advertising
Contact us today